Here at Serafin Cigars since we manufacture our own cigars, we cut out the middleman's markup to offer you factory direct prices. Sample our cigars and we guarantee you will be a regular customer!! We are a fourth Generation Cigar family whose only goal is to keep our Clients happy and make each cigar a perfect cigar. It has taken more than 100 years for us to create a family legacy, We certainly want to make sure we are delivering a Quality Product. The Serafin Cigar family delivers only the finest, handmade, complex cigars with the Cuban flavor of which our cigars were born.
If you cannot find what your are looking for, send us an email and well be glad to place a special order for you. Please browse our customer comments and testimonies on the CUSTOMER FEEDBACK page so you can see what our customers are saying.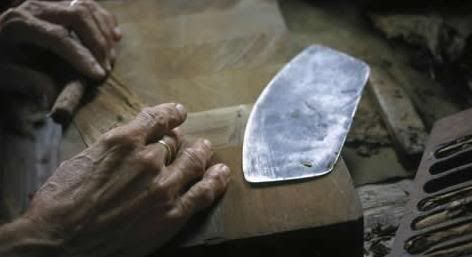 We are also available for Cigar Rolling demonstrations in the Tampa Bay and South Florida Area and for Private Parties, Weddings, Birthday parties, etc. For further information, please email us.
We sincerely hope you enjoy our fine cigars and look forward to serving you and having you as a client for years to come!
We do not sell any tobacco products on this web site to anyone under the age of 21. Copyright © 2007 Serafin De Cuba Cigars, Inc. Florida