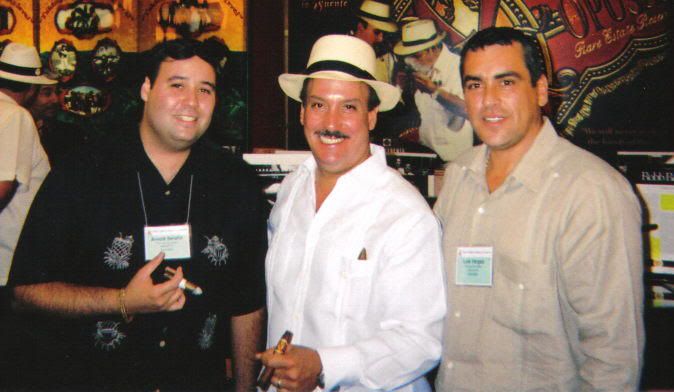 With Cigar Master Carlito Fuente Jr. and Tobacco Leaf Expert Luis Alfredo Vargas of HGC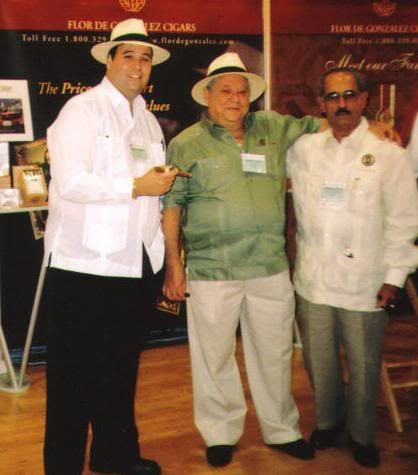 With Arnaldo Gonzalez of Flor de Gonzalez and Gilberto Oliva from Oliva Cigars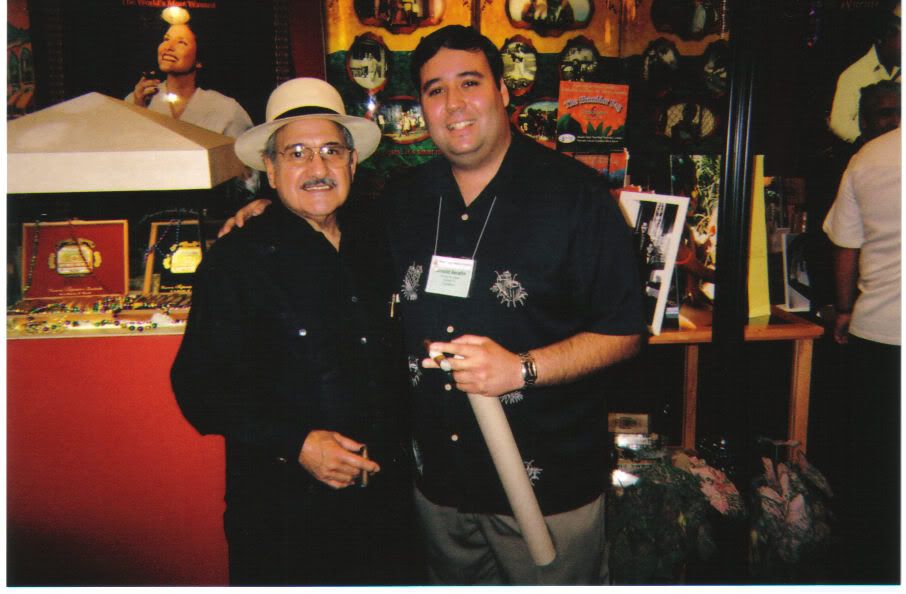 With Cigar Legend Carlos Fuente Sr.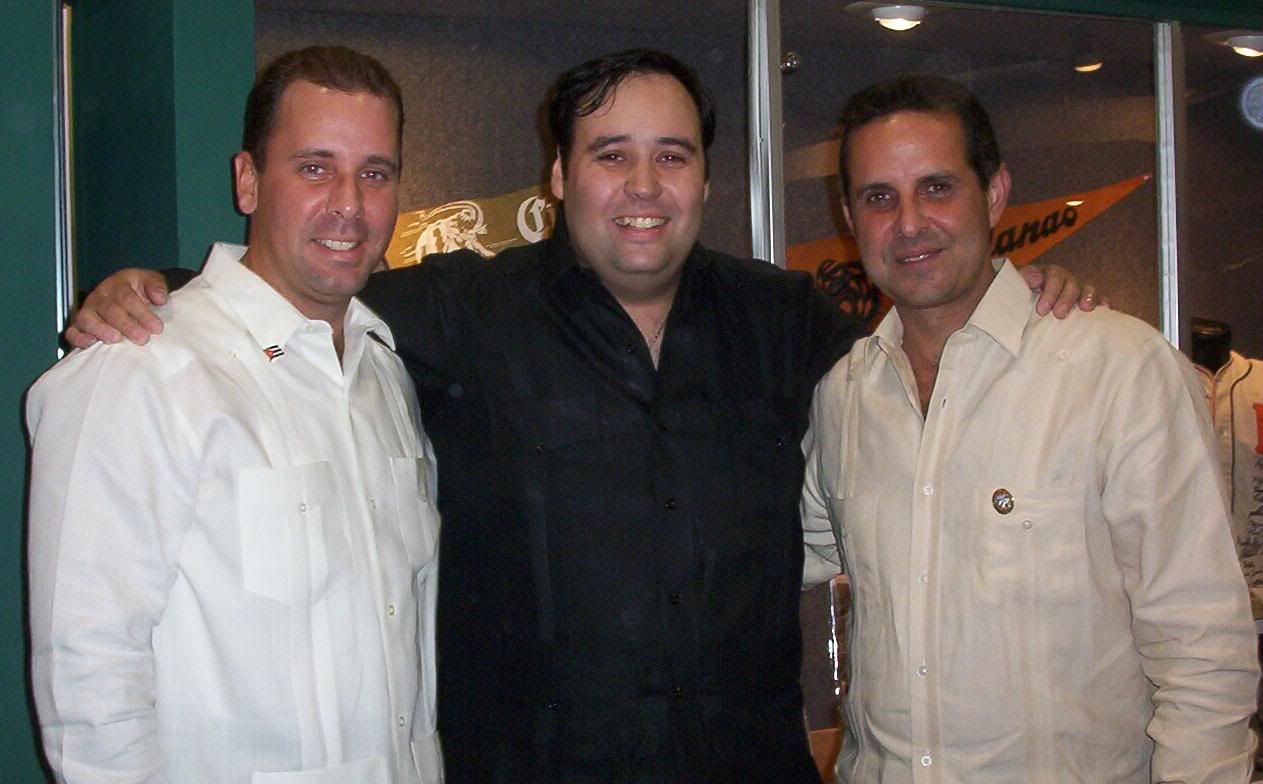 Accompanied with friends Alexander Alvarez (left) and Miami Mayor, Manny Diaz (right)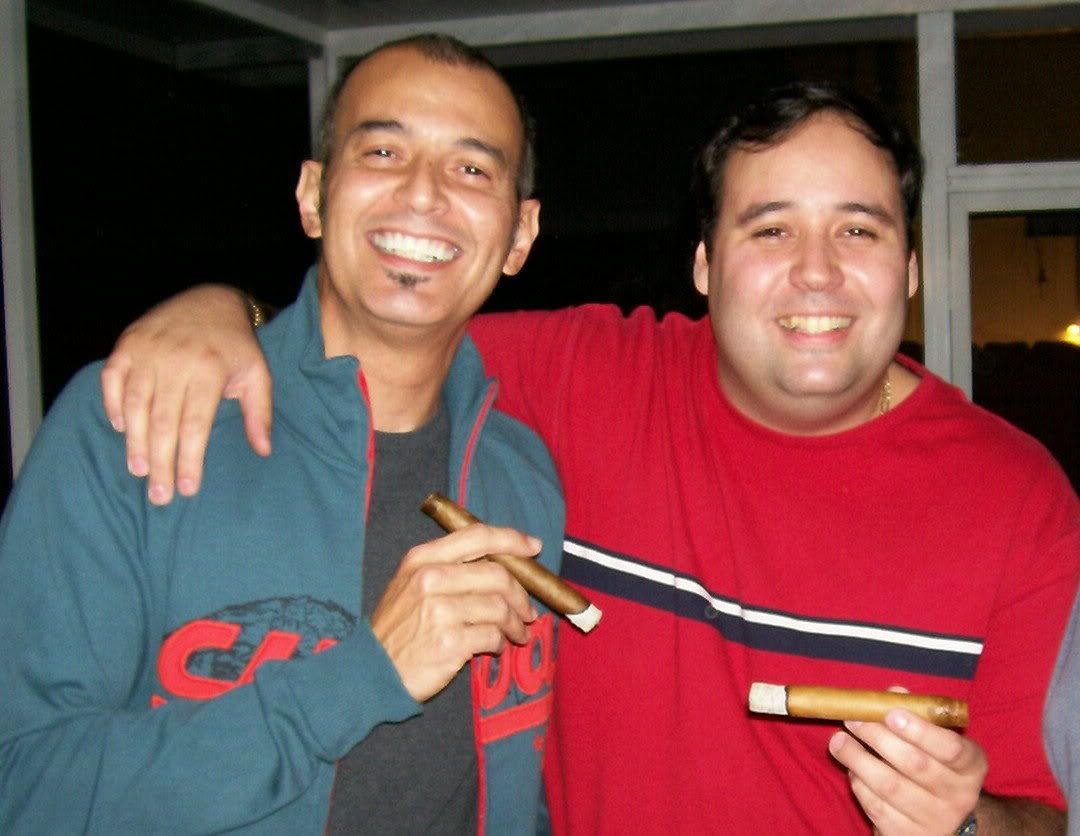 With Famous Cuban Musician Juan Giron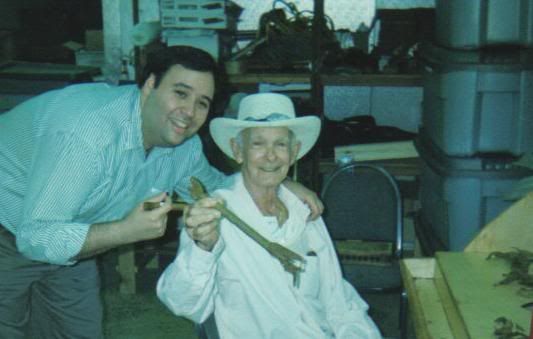 In this picture I am with Jose Temprana of San Juan y Martinez, Cuba. It is incredible, but at age 104, Temprana is still going strong and rolling his own "Fuma" cigars. Temprana was born on Sept 26, 1901 and this picture was taken December 10th, 2005.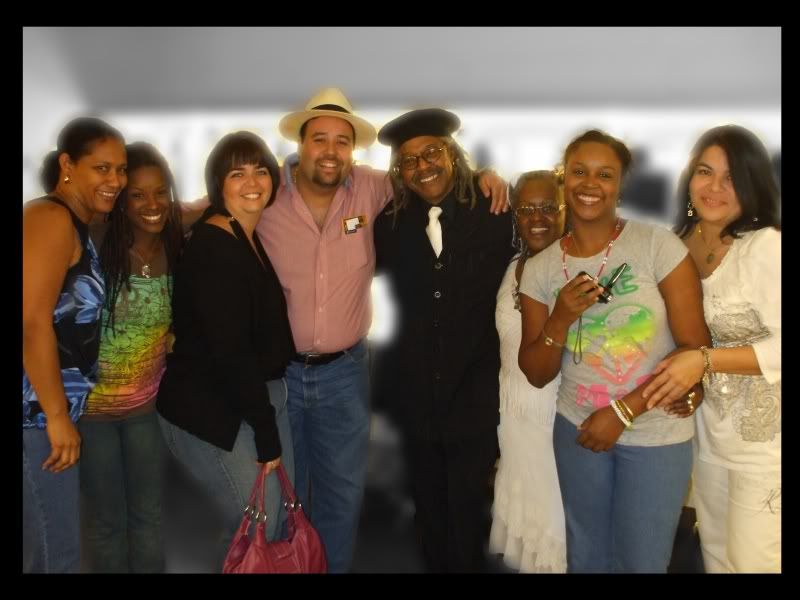 In this picture I am with Legendary Cuban Musician Juan de Marcos Gonzalez from the Afro Cuban All Stars and Buena Vista Social Club recordings and his family. Tampa, FL 4/9/2009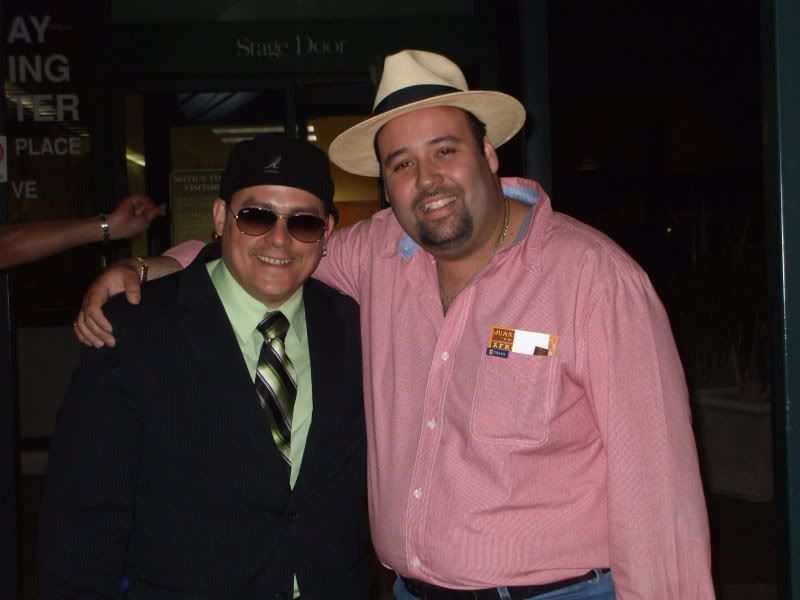 Here I am with famous Cuban Percussionist Jose "Pepe" Espinosa from The Afro Cuban All Stars. Tampa, FL 4/9/2009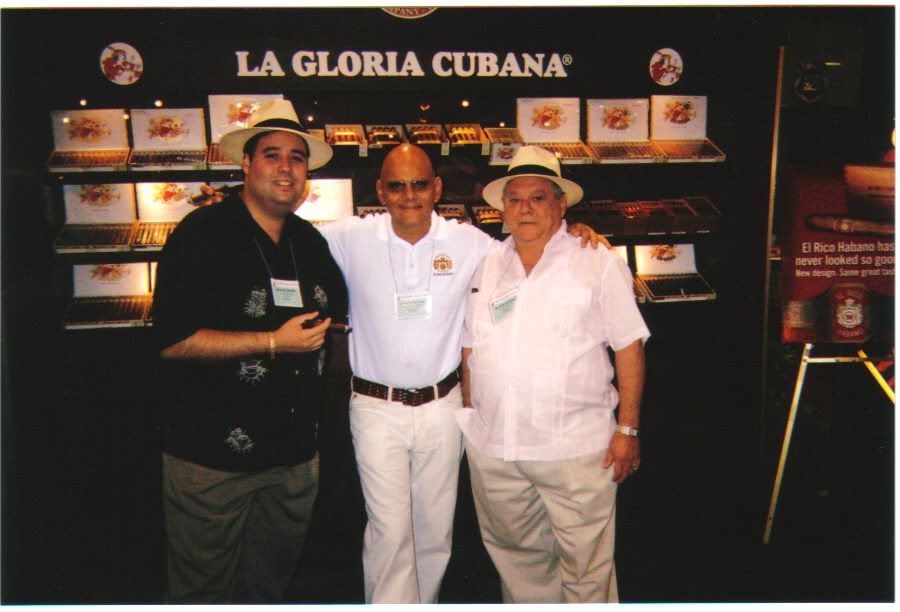 Accompanied by Two Great Cuban Cigar Masters: Ernesto Perez-Carrillo of La Gloria Cubana and Arnaldo Gonzalez of Flor de Gonzalez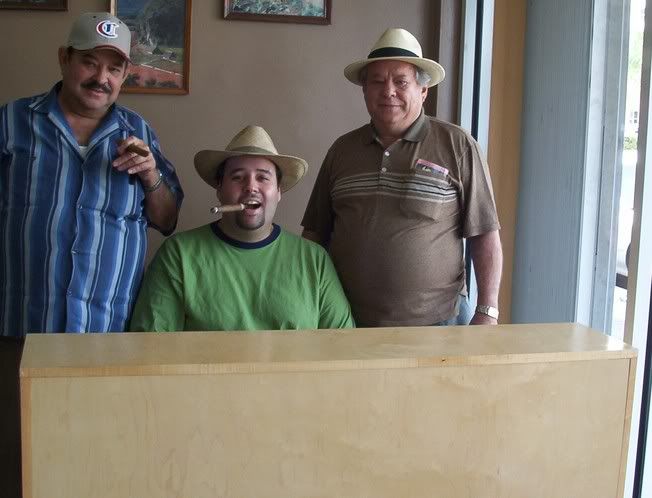 behind the rolling table with two Legendary Cuban Cigar Masters: The Gonzalez Brothers, Eduardo and Arnaldo of Flor de Gonzalez Cigars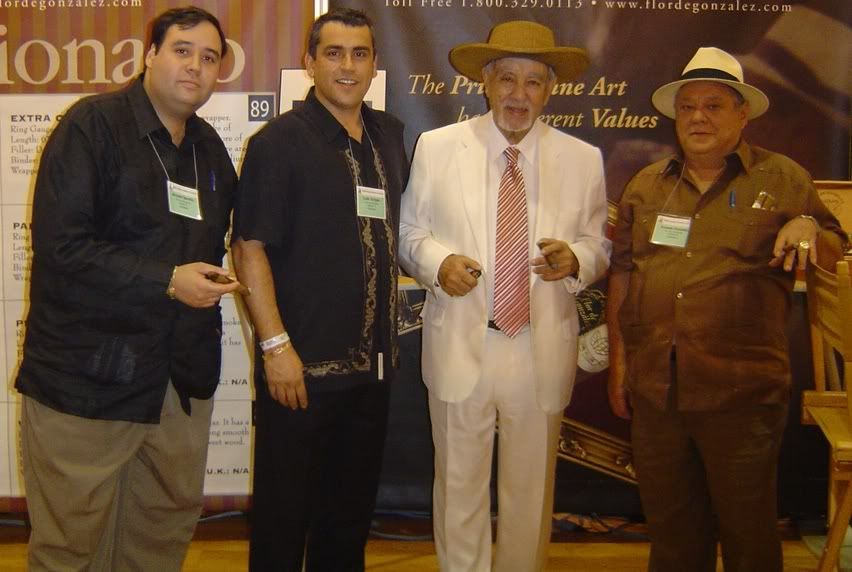 With Luis Vargas, Cigar Great AVO and Mr.Gonzalez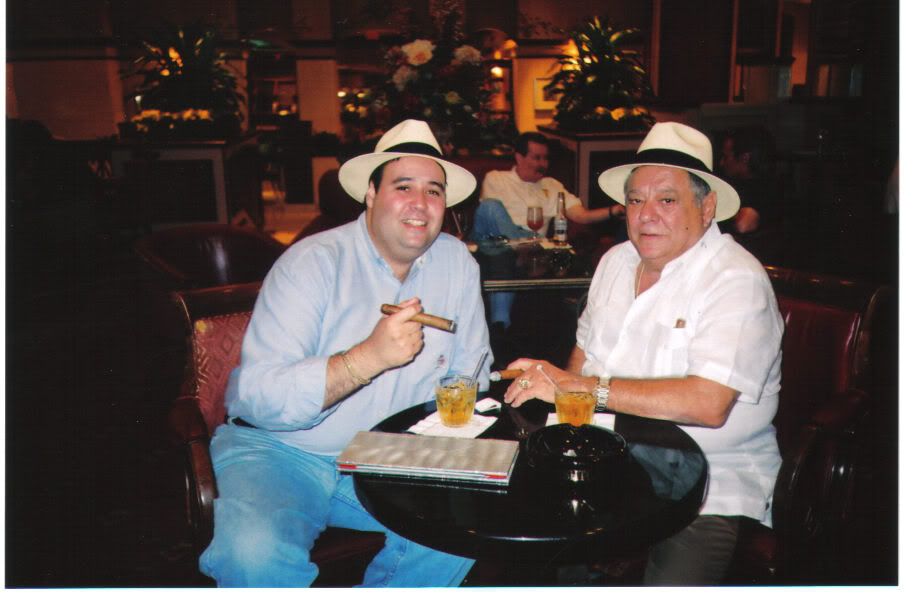 Enjoying a Cigar and a Johnnie Walker with my Dear Friend
New Orleans, August 6, 2005



At age 104 Temprana still lights up one of his freshly rolled cigars. Pictured here, he is lighting up a cigar accompanied by my Father Ramon and Cigar Legend Eduardo Gonzalez.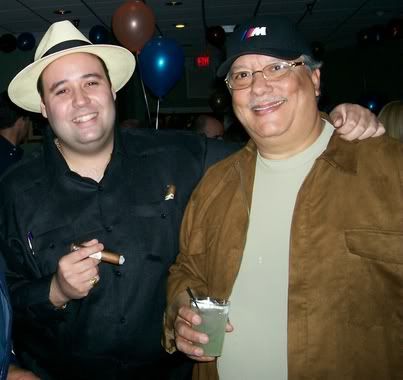 With Grammy Award Winning Cuban Trumpeter, Arturo Sandoval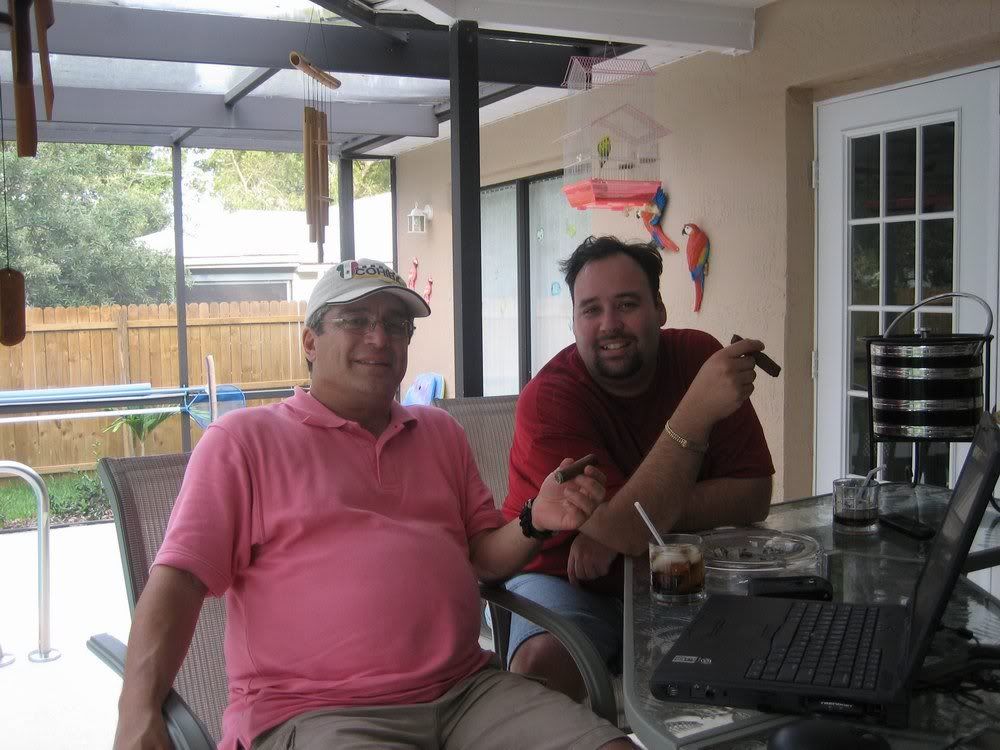 with Prominent Mexican American Lobbyist Richard Sookiasian enjoying some "Serafin de Cuba's"